About Us
Rail Lines Australia (RLA) is a dynamic railway maintenance company with a focus on innovation and design to deliver specialised equipment and quality service.
We are a Quality Assured company, certified to ISO 9001
Recognised as an industry leader in Hi-rail tip trucks, excavators, and specialty attachments.
Established and lead by Managing Director Mr Peter Fusca and supported by a highly competent team, RLA has provided service to the railway industry since 1987.
We pride ourselves in the design & construction of our own Hi-rail systems, continually improving the production & capabilities of all our Hi-rail equipment.
Our Hi-rail Tip Trucks are a perfect example, and this has been proven across numerous sites Australia wide, including the Murray Basin Project, where we discharged hundreds of kilometres of ballast safely and efficiently.
Another successful innovative design we have produced are our scarifiers. We are proud to say that our scarifiers are in a class of their own proving to be incredibly cost effective due to their durability and the quality of work they produce.
Rail Lines Australia Hi-rail plant and equipment complies to the following requirements:
Rolling stock outlines
Relevant OHS standards
Twist assessment
Brake performance testing
100m curve calculations
Alignment assessment
ANZR1 rail wheel profile standards
Noise assessment
Crack testing
Engineers certification
Lifting charts
RLA continue to look at ways to improve, with an emphasis on safety, compliance & efficiency, striving to lead the industry and provide a high standard of rail infrastructure maintenance to all our customers throughout the Australian rail network.
We can on & off track at most crossings which means that we can work around other teams and rail bound equipment without disruption.
Our equipment is registered with "Aquipa" and "Hammertech" project management system.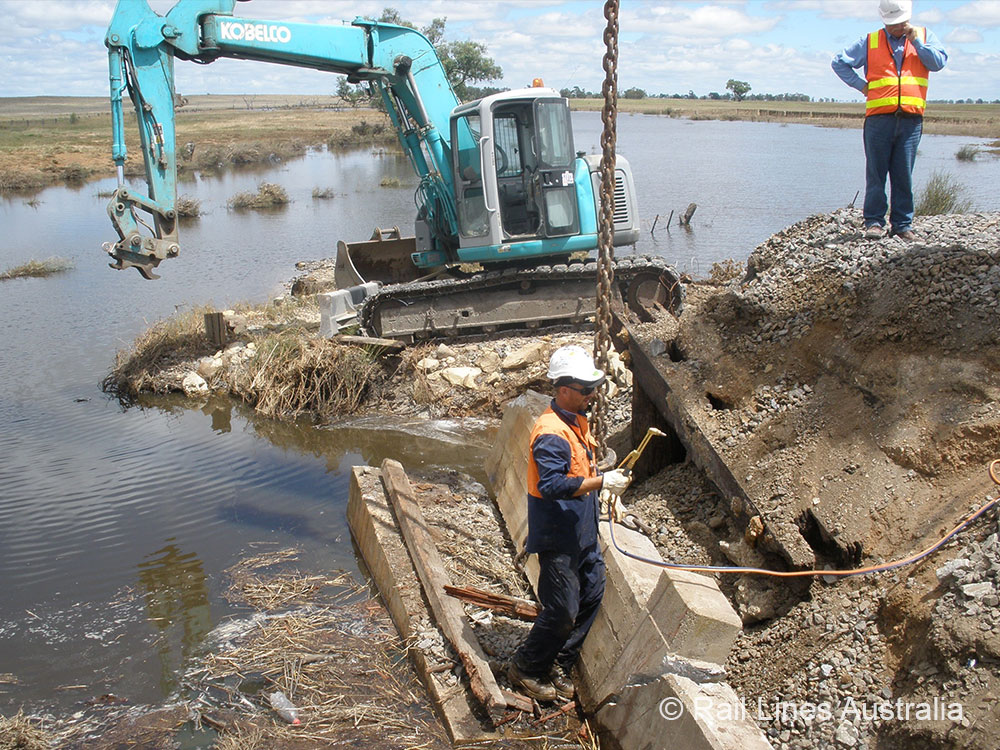 Rail Lines Australia are members of
Avetta
Aquipa
MTA
Hammertech
Rail Industry Worker